Attention
Arthritis Sufferers

, Free Event For You
New Arthritis Workshop Reveals The 3 Keys to Feel Younger and Feel Stronger Naturally Without Aches, Pains and Stiffness.
Saturday, Apr 13th
10:00 AM
5533 West Hillsdale Ave Suite A Visalia, CA 93291
Enter Your Info Below To Register For The Workshop

We value your privacy and would never spam you
THIS FREE WORKSHOP  IS FOR YOU IF:
1

You've missed work due to stiffness or joint pain

2

You've missed out on family vacation or activities you love because you're afraid of aggravating your Arthritis

3

You've found yourself worrying more about your pain, numbness, and tingling rather than living your life.

4

You've TRIED EVERYTHING and just want to get back to normal.
What Do Others Have To Say About The Arthritis Workshop?
"I have been to Bacci & Glinn Physical Therapy on two different occasions for Rotator Cuff Injuries. Each time I received therapy I was able to gain full strength and Range of Motion. Before attending Physical Therapy I could not raise my arm above my shoulder level and my arm was very weak and painful The Staff at Bacci & Glinn are informative, positive and consistent and have always helped me with my shoulder problems. I have continued my exercises since graduating and I am able to use my shoulder for all activities with great strength and no pain."
Zoleny R.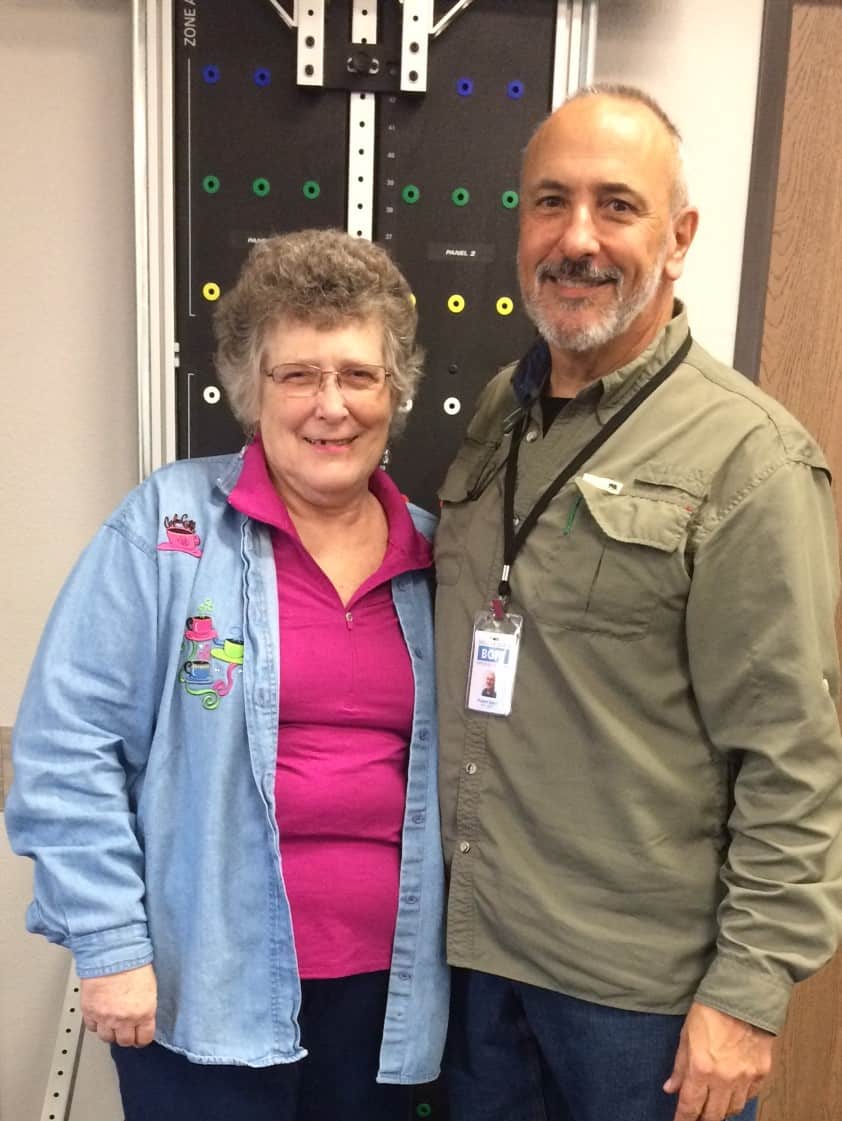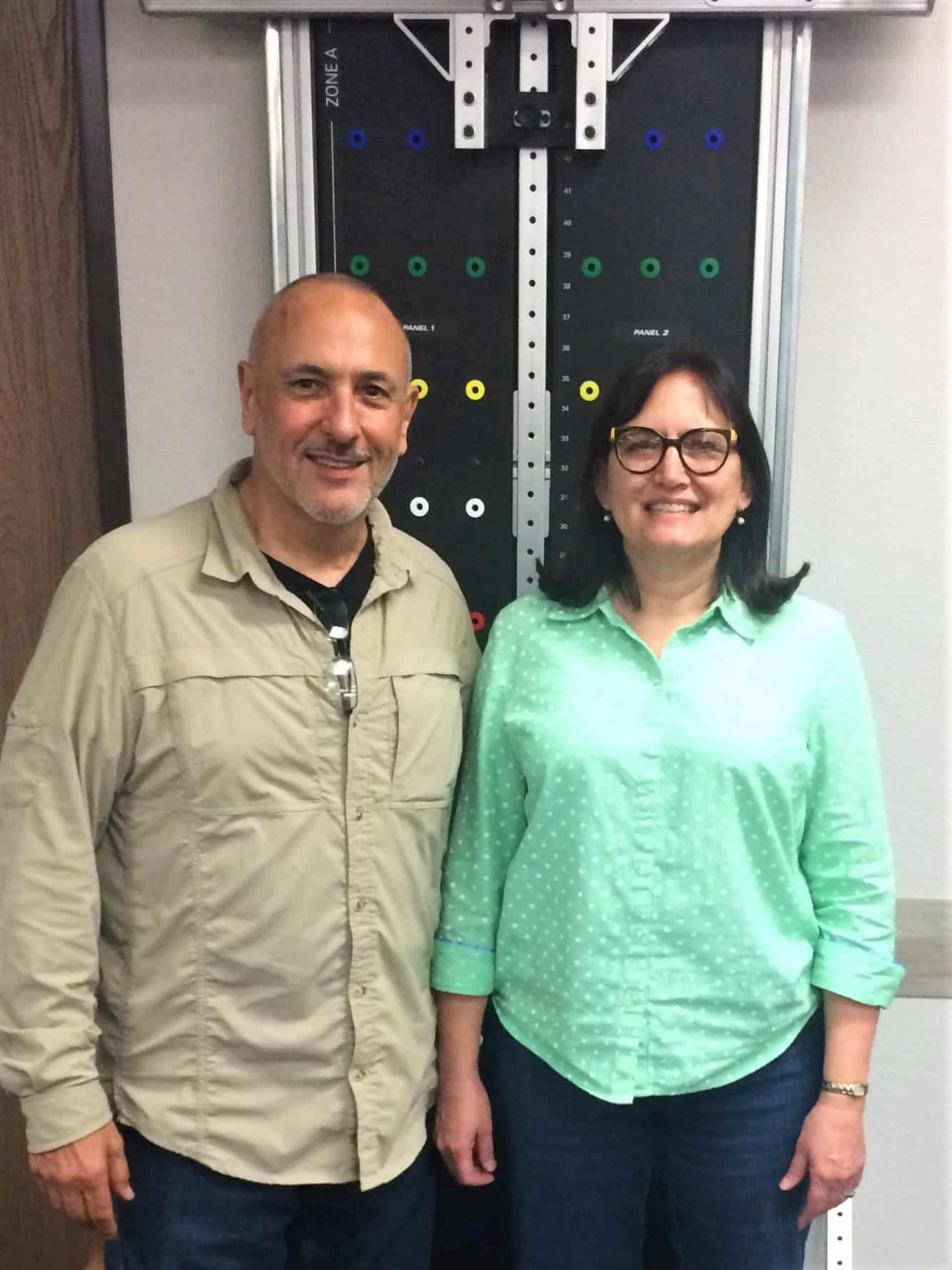 I went to Bacci & Glinn with a shoulder injury that severely limited my range of motion. I had difficulty putting on a seat belt or reaching above my head. I was surprised how rapidly a few simple exercises reduced my pain and increased my range of motion. In addition to the exercise, I also had 6 laser treatments which I am sure account for my near nearly full recovery. Dr. Bacci has a zealous interest in healing. He takes a personal interest in each patient's recovery and adjusts the treatment until he gets results. His staff is friendly and relaxed making Bacci & Glinn a pleasant environment for the patients.
Joyce S.
I recently began experiencing pain in my shoulder, little by little my range of motion and my ability to perform simple tasks with my arm became limited. I couldn't brush or curl my hair without stopping several times to rest my shoulder. Getting dressed was a major chore. I Finally decided to call Bacci & Glinn Physical Therapy to see if I get get some sort of relief. After meeting with Dr. Bacci , he explained what I was experiencing was related to a prior Rotator Cuff Injury. Dr. Bacci scheduled my therapy sessions and within two weeks I was getting relief, my range of motion has improved and I have been able to return to all my previous activites.
Sandra A.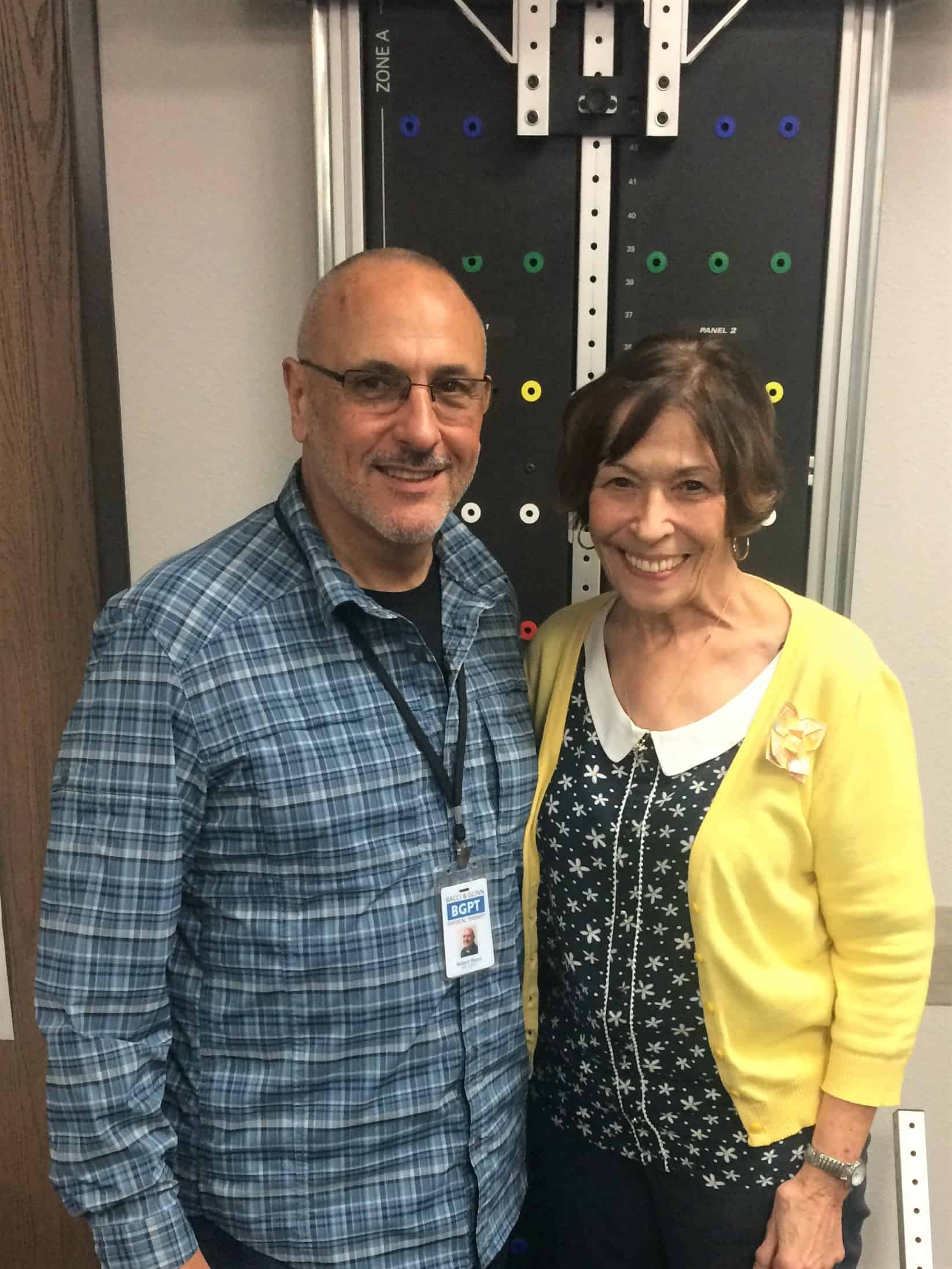 We have limited spots available and space will fill up fast, so register now to avoid missing out.
Enter Your Info Below To Register For The Workshop

We value your privacy and would never spam you