Attention Free Workshop for Back Pain Sufferers.
How To Take Back Control Of Your Life! Fix Back Pain Naturally without Medications, Injections Or Surgery.
You will learn simple techniques from Robert Bacci to relieve back pain now.
Saturday, Dec 07th
10:00 AM
331 N 11th Ave Hanford, CA 93230
Enter Your Info Below To Register For The Workshop

We value your privacy and would never spam you
Go to the Lower Back Pain Workshop and Learn:
1

The Biggest Mistake Low Back Pain Sufferers Make

2

The Three Most Common Causes For Low Back Pain

3

Three Strategies to Reduce Back Pain
Who​ is​ the​ Workshop​ For?
The​ Low Back Pain Workshop​ is​ for​ people​ suffering​ with​ low back pain​ who​ are​ looking​ to​ feel normal​ again​ and​ heal​ naturally​ without​ medications,​ injections​ and​ surgery.
Do​ you​ have​ back ​pain​ when​ you:
1

Sit for long periods of time?

2

3

4

5

6

7

Do​ work​ around​ the​ house​ or​ yard?

8
What Do Others Have To Say About The Back Pain Workshop?
"Bacci & Glinn started seeing me after I had been treated for lower back pain by several other providers over the years, usually with the same result. I would feel a little relief and the pain would resume quickly. When I first started coming to B&G a few months ago, I was having trouble sitting or standing for periods of time, my back would lock up if I took a long drive, and exercise had become very difficult. Now, after using some pretty creative techniques that I found odd at first, I am working full days at my desk with out the need to walk around and stretch every hour, I am coaching my daughters softball team which means I am catching, throwing, swinging bats, and on my feet for hours at a time . Most of this I owe to the approach and care that B&G as a whole take in their clients/patients. I have always been encouraged, supported and motivated by the staff to get healthier, stronger and push forward in my recovery. A new technique that involves a test/retest theory has been amazing considering the minimal amount of effort the actual work takes. Now, I must also bring up the coolest thing to me since the 50/50 ice cream bar. B&G now have a laser that they use, they used it on my low back and my overall back pain has dropped by about 20% immediately, I am going to ask them for more treatments with that laser, it only takes a few minutes but man the effects are incredible. Bottom line, B&G will be my go to for anything I need recovery with, Including my wife who I just had them start treating for her own issues. Thank you B&G for being a great staff and taking such good care of me."
Patrick F.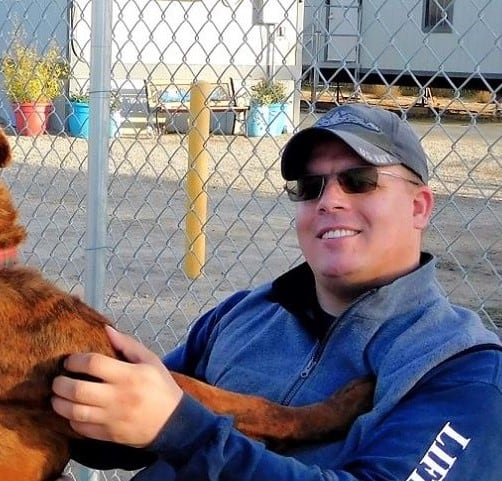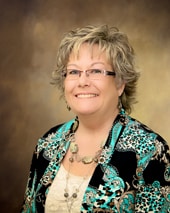 Bob took me immediately, assessed my problem, fixed it and even told me how I did it. The knowledge and exercises he gave is invaluable to me! Thank you Bob and B&G PT!
Kellie S.
I came to Bacci & Glinn Physical Therapy for the Back Pain and Sciatica workshop. Liked what I heard, 4 visits now. Before coming in pain on pain meds was 8/10 most of the time. Today came in at 4/10, left at 2/10. I have reduced pain med significantly. Before starting I couldn't sit without instant pain running down my leg and going numb in seconds. Now I'm sitting without pain or numbness. My plan for home exercise is easy and working. I'm also being treated with laser, this is really helping. I HAVE CANCELED MY BACK SURGERY!
Jay H.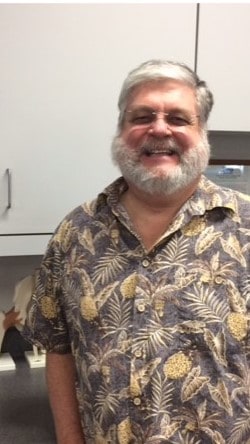 We have limited spots available and space will fill up fast, so register now to avoid missing out.
Enter Your Info Below To Register For The Workshop

We value your privacy and would never spam you